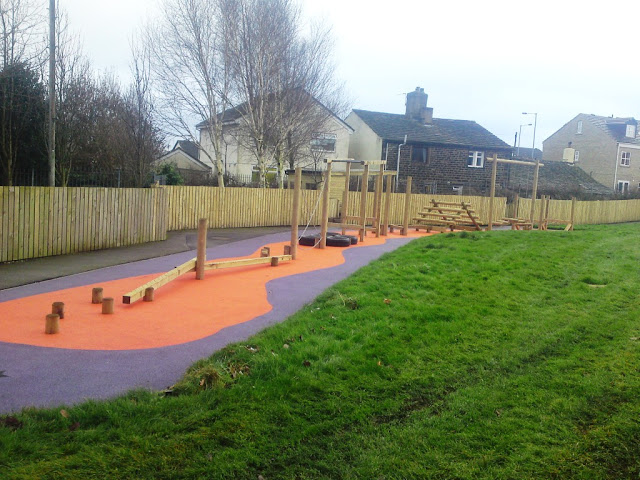 Landscaping
With your ideas in mind Chain Reaction Yorkshire Ltd aim to provide you with a friendly and comprehensive service. This means working with you every step of the way from your initial garden idea to the final completed project to achieve the perfect garden for you.
We always work very closely with our clients to ensure that the finished project is the perfect garden that you have always dreamed of. Our designers closely consider the ideas, needs, tastes and budget of our clients to create the beautiful and suitable garden environment.

We pay complete attention to detail whether you are investing in a full garden re-design, making small and subtle changes or if you just require general maintenance. We can offer you a full no obligation quotation and advice for that perfect garden what ever your requirements.

There are many ways that we can transform your garden for you, in soft landscaping and in hard.
Hard landscaping refers to the construction of your garden and the hard materials including the outdoor furniture and rock used to improve garden layout, while soft landscaping is to do with the flowery design of your garden. The vegetation, shrubs and trees used to soften the look of your landscape. Using hard and soft landscaping Chain Reaction Yorkshire Ltd aim to change the look and feel of your garden, for the perfect outdoor experience.

Here are a few things we could do for your garden:
Water Features
Water features are used as a unique focal point within gardens. They can bring life to a garden whilst also providing tranquillity with their relaxing natural sound. If you are looking for something to add that extra something to your garden we can certainly help here.
Lawns
Full re-turfing of lawns can give a vibrant new look to any garden. It can rejuvenate a tired looking space and give you garden pride once more. We can help you decide on the quality and type of turf you require and which will be the most appropriate for your garden needs.
Lawn maintenance is also available to our clients to ensure that a perfect lawn is always attained.
Planting
Planting can be a vital part of redesigning a garden and so it is important to get it just right. With our knowledge and expertise we can advise each client individually on which shrubs and flowers to plant to inject colour and beauty in a garden. Considering every budget we can help you to choose the perfect flowers to add the perfect final touch to your new garden.
Please call us for more detail.