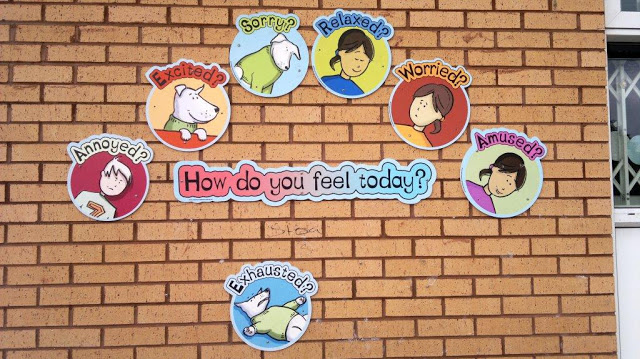 Specialist School Projects (including trim trails)
Chain Reaction Yorkshire Ltd has already worked with many schools to improve the look and use of their playgrounds and you too can make any boring grassland or unusable space into an exciting children's playground.
By developing and constructing trim trails in unused or free space Chain Reaction Yorkshire Ltd take an uninspiring piece of land and create a stimulating playground for school children.
Our trim trails are custom build assault courses which combine different materials and terrains for great fun and great exercise. These outdoor courses can be used recreationally, as a great source of exercise or to encourage team work and confidence. It is not always easy to find fun and encouraging sources of exercise, but with trim trails children can get the exercise they need and they can enjoy it.
Assembled from wood, nets and tyres these courses can be built to fit any space, large or small and are a unique way of creating excitement and buzz in the school yard.
School signage
Signs can be a great tool to assist with a child's learning.
As you can see from the pictures, we can produce a vast array of colours, shapes and styles.
From simple shapes like squares and triangles to numbers, letters and animals, we can manufacture to your specification.
We can even produce signs for "anti bullying" campaigns etc.
Call us for a quotation!
Whatever your ideas for that unused space Chain Reaction Yorkshire Ltd can help to transform your landscape into an exciting and innovative space.